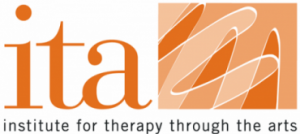 Libenu has a collaborative partnership with ITA to provide engaging Music, Drama, and Movement Therapy programs for our clients.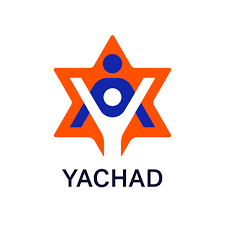 Libenu has a collaborative partnership with Yachad to provide online and in person programs for our clients.
Community and Leadership Partners

Our fundraising partnership with Walder Foundation enables Libenu to provide the Lev Respite program for teens and children in our community.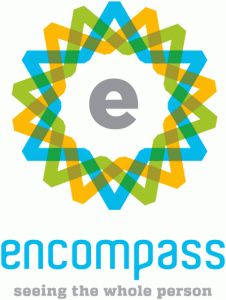 Our partnership with Encompass supports our mission and the growth we provide through the community.
Boardified is the integrative platform for board development for nonprofit organizations in North America. Our mission is to empower Jewish communal organizations to reach their full potential with the support of engaged and prepared volunteer leaders, working in close partnership with senior professionals and vested stakeholders. Boardified offers customizable tools, programming, and extensive resources to strengthen nonprofit leadership skills from the inside out. We partner with organizations to generate a stronger future for boards, maximize organizations' impact, and advance the work of the Jewish nonprofit sector.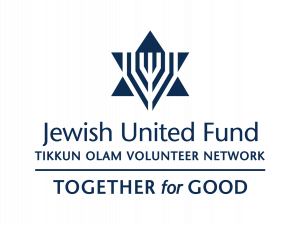 The Tikkun Olam Volunteer (TOV) Network is JUF's connection point for people who want to donate their time to help others in need. In accordance with tikkun olam, the Jewish concept of repairing the world, TOV connects members of the Jewish community with rewarding volunteer opportunities that best meet their interests and needs.

The Technical Assistance Collaborative (TAC) is a collaboration of local Jewish Funders and JUF, delivered in partnership with Boardified. Together, we provide support to Chicago-area Jewish organizations to clarify problems resulting from the COVID-19 crisis, identify solutions, and scale recommendations.